Main Content
Rebuilding the Democratic Party Begins at Home.

NDCO is

electing Democrats

to county office and

building a government

that

works for America

and

looks like America.

Learn More
The Voice of Democratic County Officials
The National Democratic County Officials (NDCO) is the official campaign armof the Democratic Party dedicated to electing Democrats at the county level.
Member Login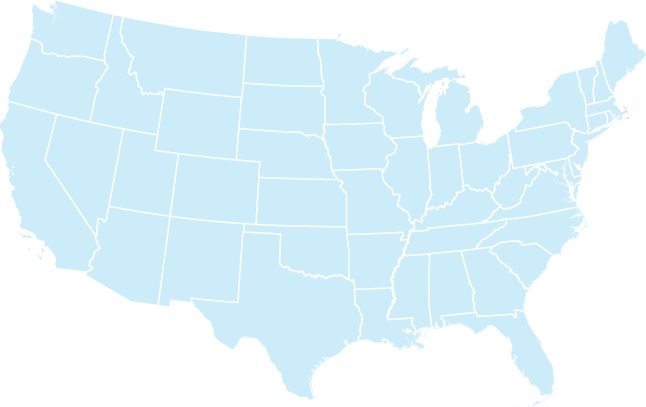 NDCO Executive Committee
NDCO is governed by a diverse committee, representative of our nation in every way. All constituents are represented by NDCO leadership. This powerful dynamic allows for robust conversation and deep appreciation for our differences and best practices - that may or may not be universal. The new Executive Committee includes tomorrow's leaders - Today!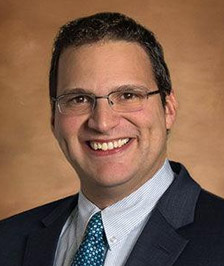 Chair
DAVID WOODWARD
Oakland County (MI)
Commissioner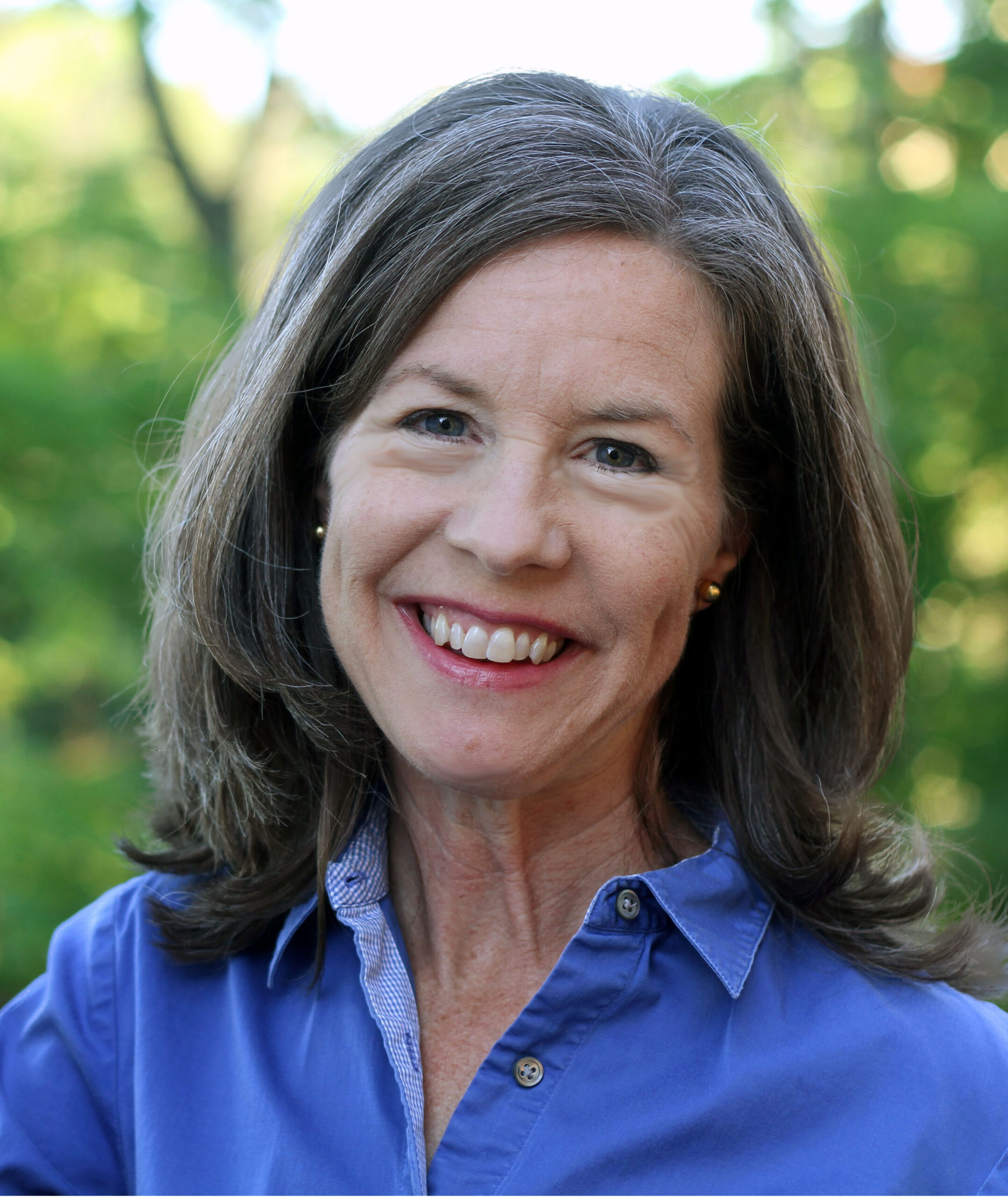 Vice Chair
DENISE DRIEHAUS
Hamilton County (OH)
Commissioner
2nd Vice Chair
MARK POLONCARZ
Erie County (NY)
County Executive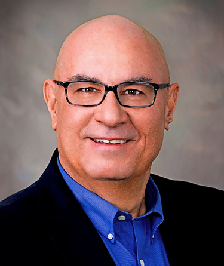 Treasurer
LENNY ELIASON
Athens County (OH)
Commissioner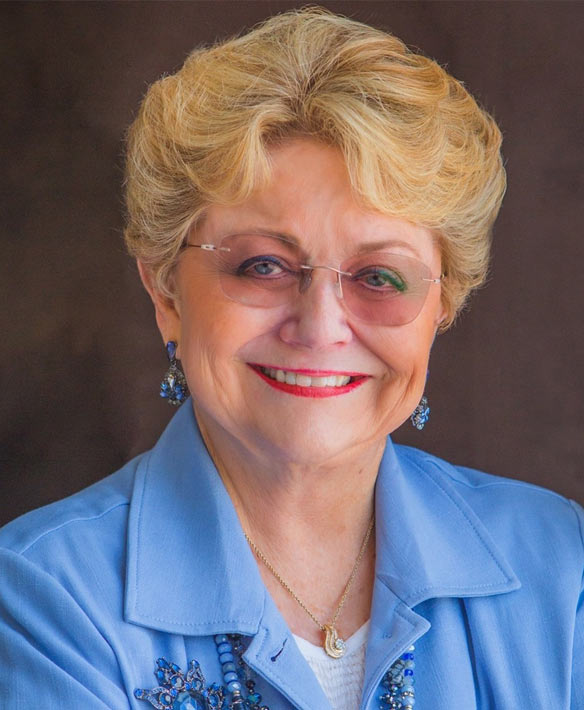 Secretary
LINDA STOVER
Bernalillo County (NM)
Clerk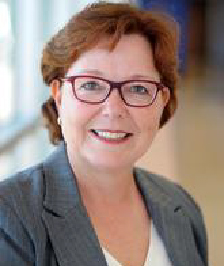 Past-Chair
DEBBIE GOETTEL
Hennepin County (MN)
Commissioner
Election Protection Task Force
With over 3,000 counties in the U.S. and elected officials who administer those elections, local officials have important responsibilities that include locating polling places, registering voters, curing votes, and counting all the votes.
Learn More
2018 Efforts Prove Successful
NDCO strategically evaluated key county races in counties across the country. We used input from all stakeholders and encouraged involvement from local leaders as well as national party leadership.
Learn More
Connect with NDCO
Democratic county officials must be equipped with the tools and resources to run successful political campaigns and influence public policy. NDCO is helping candidates learn about new affordable software tools - and how to apply them.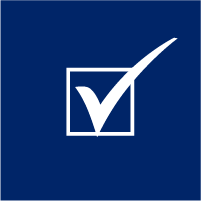 ROAD TO BLUE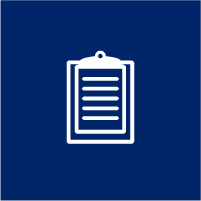 CAMPAIGN
RESOURCES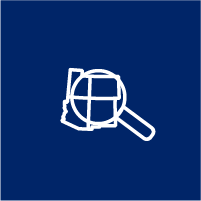 REGIONAL
BOARDS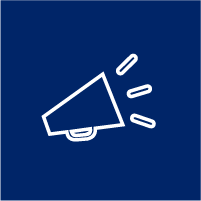 PROGRAMS
& EVENTS