Campaign Services and Tools
NDCO is proud of the many partners that are taking the time to help innovate and professionalize local county races across the country. And while NDCO provides trainings, webinars and direct advice, our members have been vocal about the need for more trainings, more tools, and more access to campaign innovators. This thirst for knowledge, coupled with the reality of campaigning in the post-COVID-19 environment means campaigns need to evolve. These innovators of critical campaign components are making the difference in races across the country, and they can make a difference in your race too.
NDCO has negotiated preferential rates for our members with these firms who have vast experience working in races at every level.
NGP VAN is a must for campaigns looking to build infrastructure that will outlast the current cycle. Their structured database can be used as an efficient CRM, donor reporting client, organizing tool and even email platform. They offer a discounted package through a partnership with NDCO where members can sign-up for NDCOGO at a discounted rate.

JVA Campaigns has been an industry leader in the evolution of campaign communication and outreach strategies. They provide state-of-the-art digital advice and execution along with mail and media strategies that reach your constituents. Contact JVA today for a consultation on how they can help you innovate and win.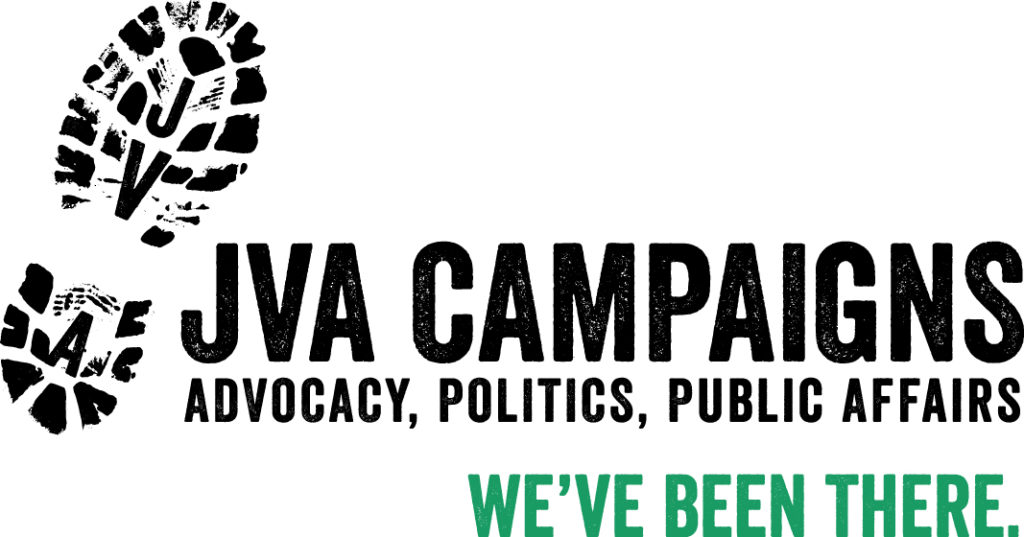 Myers Research specializes in state-based public opinion research, having conducted hundreds of thousands of interviews in statewide, state legislative, county, and municipal elections since the firm's founding. Renowned for its accuracy and commitment to being a majority-women firm, Myers Research offers cost-efficient polling that can help hone your message. Contact Myers Research today to learn more about their pricing and the potential value they can add to your campaign.

Winning Connections is the nation's premier voter contact firm, winning elections by engaging millions of Americans with one-on-one conversations over the phone, online, and via text. Their electoral work has had a critical impact in races for statewide candidates like Jon Tester, but also local races for county executive, clerk, sheriff, mayor, and town council. Senator Tester said it all: "I wouldn't have won without Winning Connections."

Training
The National Democratic Training Center (NDTC) offers campaign trainings for every aspect of your effort's infrastructure. Finance, organizing, digital, communications, they have it all covered. NDTC offers both in-person and online trainings that can help you and your staff advance your campaign. Their trainings are free and a great way to get a campaign started.
Link for NDCO members to sign up for course work: https://traindemocrats.org/training-overview/?partner=national-democratic-county-officials
List of upcoming trainings with sign up forms: https://traindemocrats.org/events/
NDTC Academy Graduates are available to help you staff your campaign. NDCO has interviewed many of them. Feel free to reach out to – [email protected] if you are interested in talking to potential staff.

Demlabs offers access to free or very inexpensive campaign resources that are available online. The trainings they conduct help users best utilize readily available digital tools that will help you run a more efficient campaign. Subscribe to the Demlabs newsletter and take advantage of this great opportunity.